HUMAN RESOURCES
Throughout its journey and experience, Antika Raya realizes the importance of Human Resources Development in achieving customer satisfaction, thus Antika Raya continue to train its employees internally and/or through collaboration with training institutions, to allow them to achieve their full potential and give the best performance in achieving customer satisfaction. Regular communications in between divisions are also an agenda of the HR Department to overcome issues that may occur and provide solutions to improve the company's performance.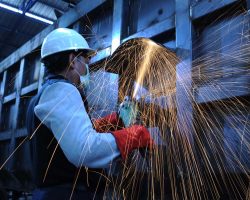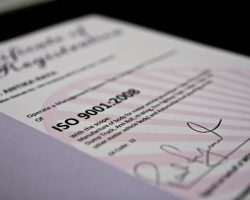 WORK STANDARDIZATION
To achieve customer satisfaction through quality products, Antika Raya enforce high working standards which focuses on labor's efficiency, Quality Control and enforcing Occupational Health and Safety measures to minimize accidents. Antika Raya has also implemented IS0 9001: 2008 for Quality Management, certified since July 2010.
PRODUCT DEVELOPMENT
Product innovation is one of the pillars in Antika Raya's vision. Technology developments and truck bodies produced in developed countries are always monitored and used as a basis of reference by Antika Raya to develop its products, which then adapted to Indonesian market. With this method and mentality in mind, Antika Raya have been able to create new and/or better products to be the best in Product Innovation.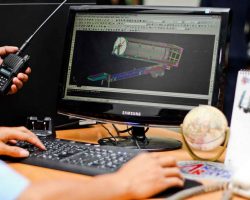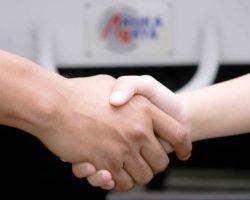 AFTERSALES SERVICE
For Antika Raya, customers are its partner. Customers growth is Antika Raya's growth as well, hence after-sales service to customers is one of the commitments which has always been maintained by Antika Raya in its quest to be the best in providing customers satisfaction. A network which spreads across major cities such as: Surabaya, Jakarta, Semarang, Bandung, Makassar, Denpasar, Solo, Banjarmasin is the strength and support by Antika Raya to provide the best after-sales service for its customer throughout Indonesia.